30-Day Satisfaction Guarantee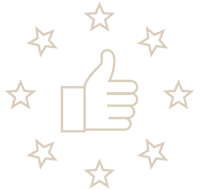 Satisfied Customers Worldwide

Cleanomic has elevated the lives of hundreds of thousands of customers all over the world with our revolutionary, eco-friendly home products.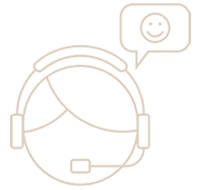 We are pleased to offer shipping within the contiguous US on orders over $50. (excludes Alaska, Hawaii, US Territories, and international shipping).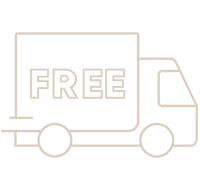 Spotless Customer Care Team

Our supportive live customer service team is always available to lend a helping hand. From product help to suggestions on what air purification device
is right for you, our team is here!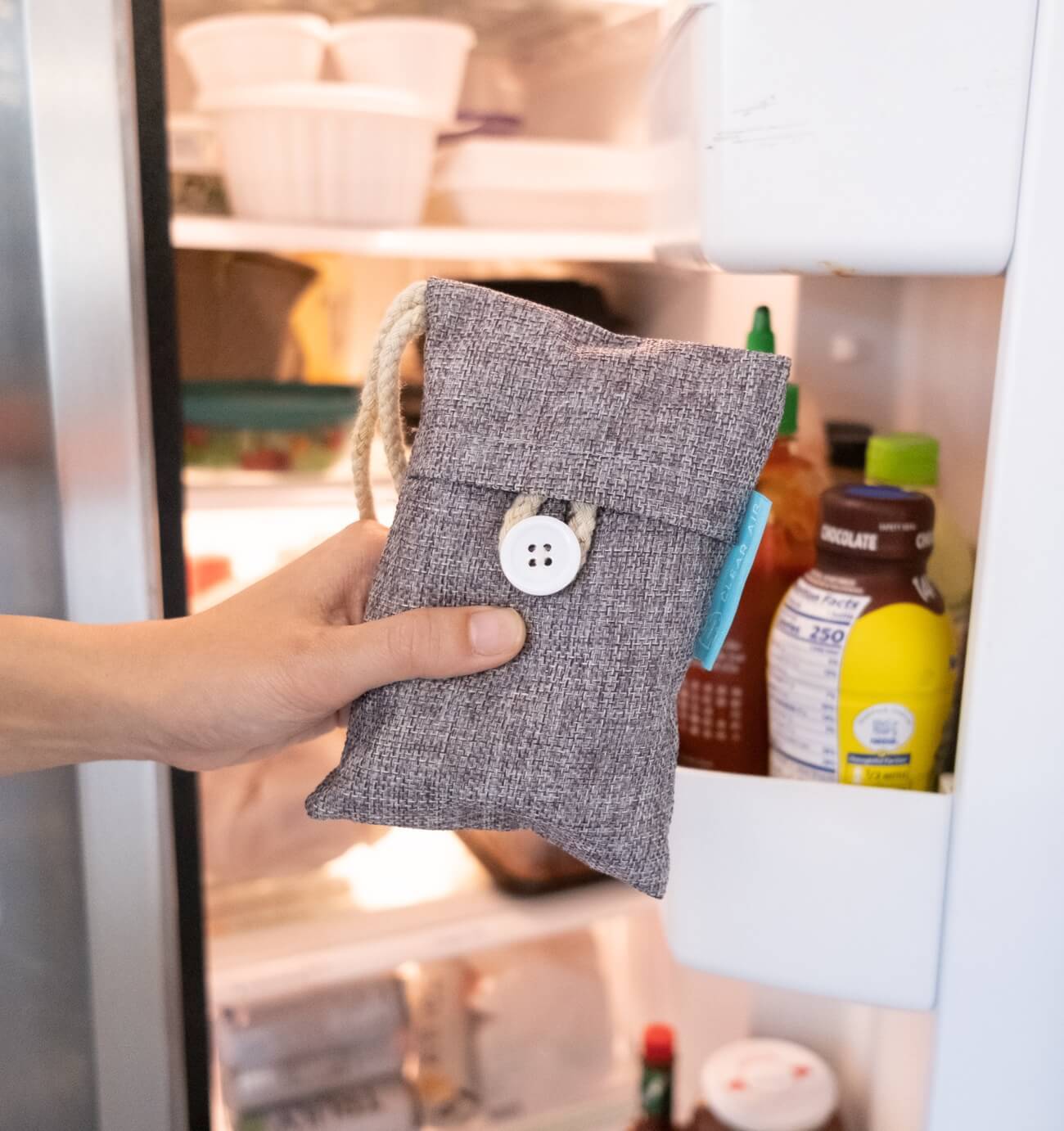 Place Your Clear Air Bags

Put a Clear Air bag in any area that needs freshening, moisture control, or odor neutralization.

Enjoy Fresh Air

That's it! Clear Air will cover up to 90 sq feet, so add as many as you need into your space, depending on the size. Enjoy up to 2 years of Clear Air power!

Recharge Once A Month

Once a month, simply place bags in the sun for at least an hour to clear out any lingering odors or moisture.